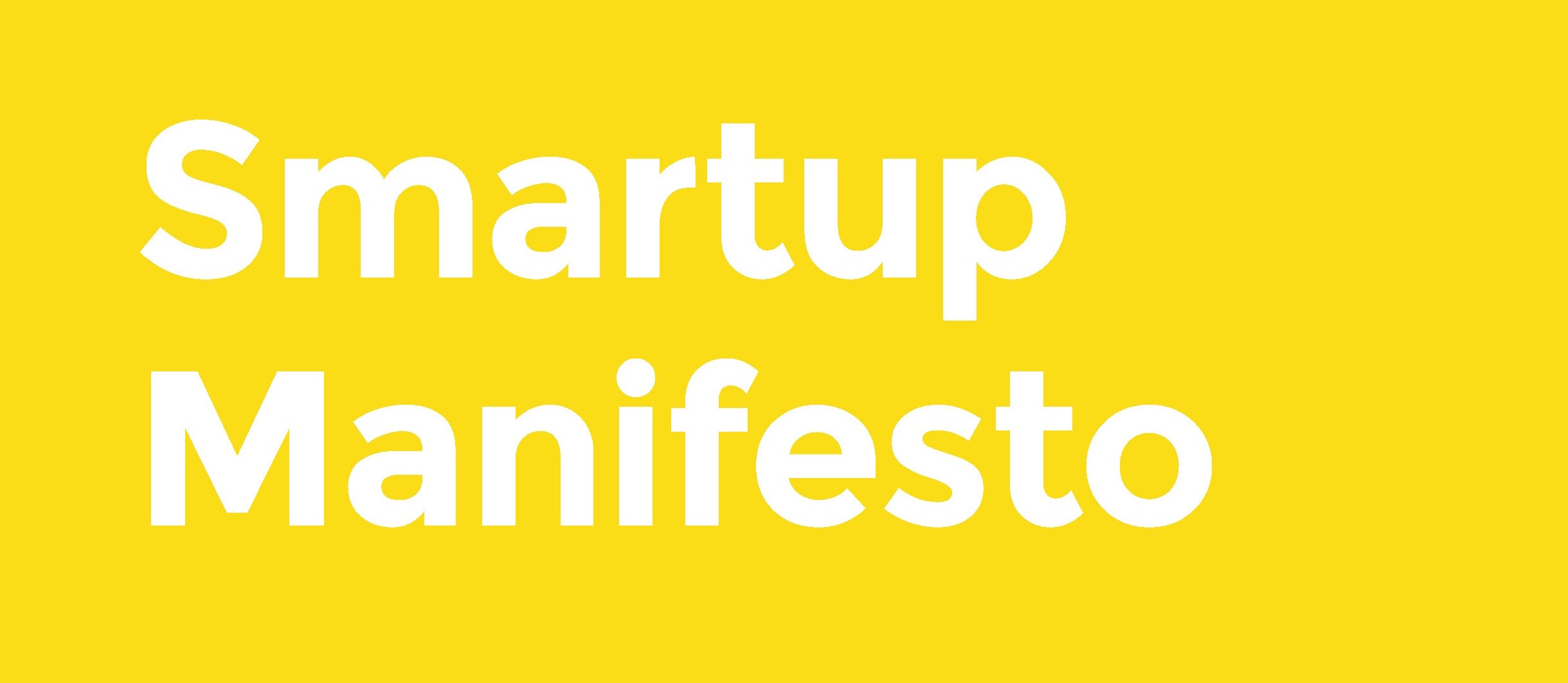 Did you know that a room booked via Airbnb produces 66% fewer carbon emissions per night than a hotel room? And that 80% of company leaders see immediate business opportunities arising from the depletion of natural resources? These two facts are intimately intertwined.
The team at Demos Helsinki have published a major new report on the future of startups today at Slush, the largest startup conference in Northern Europe.
The report marks the launch of a large-scale Nordic acceleration programme dedicated exclusively to 'smartups'. These are the firms riding the next wave of Nordic entrepreneurship, following on the success of gaming startups like King, Supercell and Rovio, known for its hugely popular Angry Birds franchise.
The Smartup Manifesto defines smartups as startups built on the more efficient use of existing resources. Smartups create sustainable growth. They thrive in housing, food and transportation – where existing assets are abundant and consumers spend most of their money – and create value by freeing their users from the inefficient use of resources.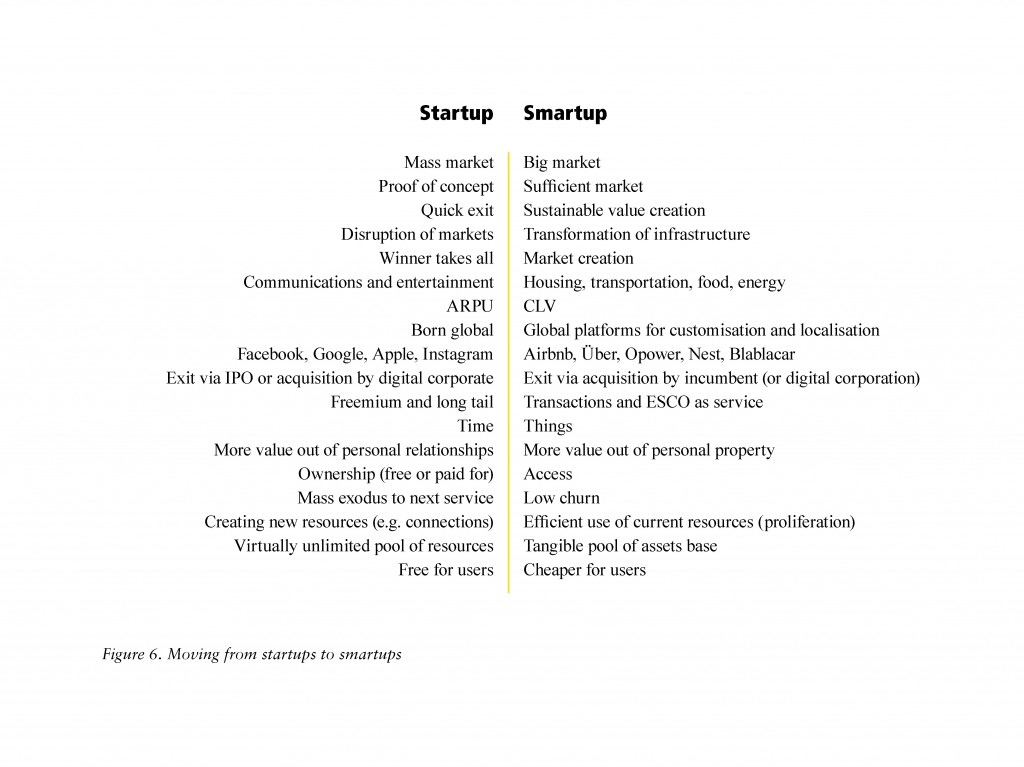 Drawing on extensive academic research and a series of expert interviews, the report examines the rise of notable smartups like Airbnb and Uber, and looks at the future beyond the sharing economy. More Nordic smartups are expected to emerge and flourish in the fields of optimisation, smart substitution, and upcycling.
The report highlights 20 smartups to watch. Here is a sampling of five of our favourites to be also found at Slush this year:
Watty – Create a breakdown of your energy spending and see what it's costing you
OptiWatti – Adjust your heating with the click of a button
Asema – Automate your home to only use electricity where necessary
Fourdeg – Improve the energy efficiency of your heating
Swap.com – Trade your belongings with others online
The Peloton Smart Retro Acceleration Programme for smartups will take place in Lahti, Stockholm and Oslo later this year.
The Nordic countries – and the built environment in Europe in general – are fertile ground for smartups. A majority of the existing building stock dates back to the 50s, 60s and 70s and is now in need of renovation. This opens a window of opportunity for smartups – not only to infiltrate the market, but also to drastically reduce our greenhouse gas emissions.
Demos Helsinki Founder and Director of Innovation, Roope Mokka, will present The Smartup Manifesto at the Green Stage at Slush on Tuesday 18 November at 2.20pm.
You can read the Smartup Manifesto here.