Only together can we fight for a fair, sustainable, and joyful next era.
Demos Helsinki is a think tank.
We conduct research, offer consulting services, and host a global alliance of social imagination.
For over 15 years, we have worked with curious governments, companies, cities, universities, and other partners sharing a mission: to build a fair and sustainable next era.
Join us to re-imagine.
Explore our featured insights and the latest news.
We drive transformation with partners around the world.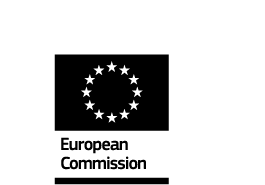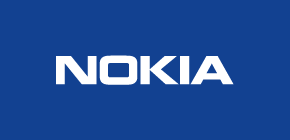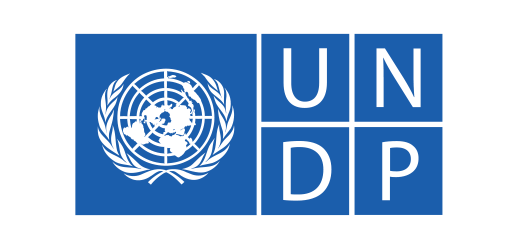 We are a 50 strong community of curious and kind people.