The Untitled alliance, spanning from the Nordics to Australia, is here to stay. This week marks the beginning of a decade-long initiative to build the society of the future. An idea of a journey of transformation roughly a year ago has turned into a reality for 400 people from over 30 countries.
"We don't believe in definite and complete answers, we believe that the process of unfolding is as much about the means as it's about the end", says Juha Leppänen, Chief Executive of Demos Helsinki.
Untitled is a global alliance which aims to reimagine the future and to experiment on how to build it. Community-initiated experiments will be worked on, tested, and developed over the next 10 years. The annual Untitled Festival in Helsinki provides a framework for promoting experiments and launching new ones. 
"Change has to come from many sources. From different worlds. From artists to policy makers. From hackers to informal workers. I believe through initiatives like Untitled we can stretch our collective ambition and bring the power of imagination to mainstream societies and institutions", says an Untitled Alliance member Alexa Clay, Author, Misfit Economy and RSA US Director.
Untitled is bringing together an unlikely group who are united by the belief that the society is the result of human actions and, therefore, people also have the ability to influence its future. The alliance includes actors from different sectors and 30 countries, for instance, the Nordics, Japan, Colombia, Mexico, the US, and the UK. 
"What everyone involved has in common is that we all see the changing world and crises as an opportunity to reimagine the building blocks of society. Instead of bouncing back, we should now leap forward together", states Outi Kuittinen, Demos Helsinki, Head of Concept & Programme at Untitled.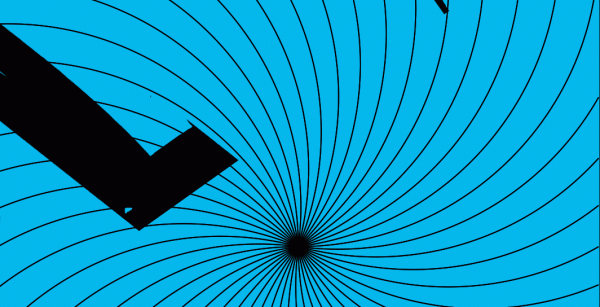 Experiments and arts play a key role
Untitled's goal is ambitious: to imagine in which direction we want to steer the world in the next decade and to experiment with different ways to achieve the desired outcome. This year, the global mood has been darkened by both economic worries and the stress created by the coronavirus regarding health and the limits of freedom.
"When the Untitled alliance was built, we were asking people to reimagine what a fundamentally different society could look like. At the time, it was a big ask. Today, it seems like one of the most pressing questions in the world, and everything already looks fundamentally different. Many actors want to affect a future that is better and fairer than the past. Untitled provides a platform to influence this, systematically and, above all, together", says Juha Leppänen, Chief Executive of Demos Helsinki. 
Jeff Risom, Gehl Architects says:
"At Gehl, we are looking for new solutions to persistent problems and platforms to connect with new partners to develop those solutions. Untitled seems like a great opportunity to do both.  I like the transformational yet iterative nature of the approach – making tangible improvements step by step toward a much larger vision."
The alliance members have launched experiments that will be taken forward during Untitled's 10-year period. The Untitled Festival, which takes place on-site in Helsinki and online, is a starting point for many experiments, such as:
Ylva

, one of the

Untitled

founders, wants to explore how aiming to build a series of the world's most sustainable buildings, could change the entire property industry.

The

TOKEN

project is experimenting with new radical possibilities to increase government's transparency by Distributed Ledger Technology  (DLT), such as blockchain.

An experiment by

The Trampery

reimagines a new curriculum for the world's entrepreneurs. 
In addition to pressing societal themes, art plays a key role at Untitled. During two days, the participants are going to experience a rave shake dance, two fictive Siberian Flying squirrels, and a performative session that engages with yarrow, among others. 
"I'm very intrigued to see how Untitled turns out as it is the key to open a window to the future. Untitled combines both the left and right side of the brain in their activities, where logic and intellect meet with creativity and arts", states Takehiko Nagumo, Senior Managing Executive Officer, Mitsubishi UFJ Research and Consulting.
––––––––––––––––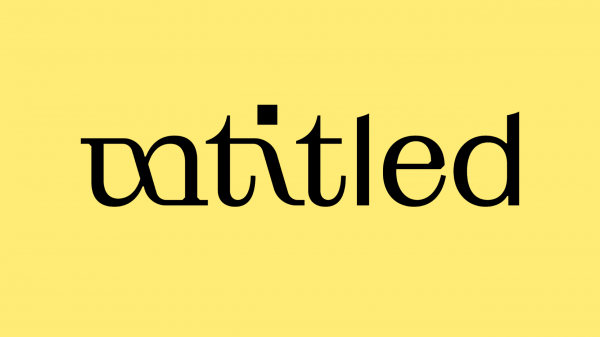 UNTITLED is an alliance coordinated by the think tank Demos Helsinki which aims to reimagine the society of the future and to experiment on how to build it. Community-initiated experiments will be worked on, tested, and developed over the next 10 years. The annual Untitled Festival provides a framework for promoting experiments and launching new ones. Join us to reimagine and learn more about Untitled: https://untitled.community/