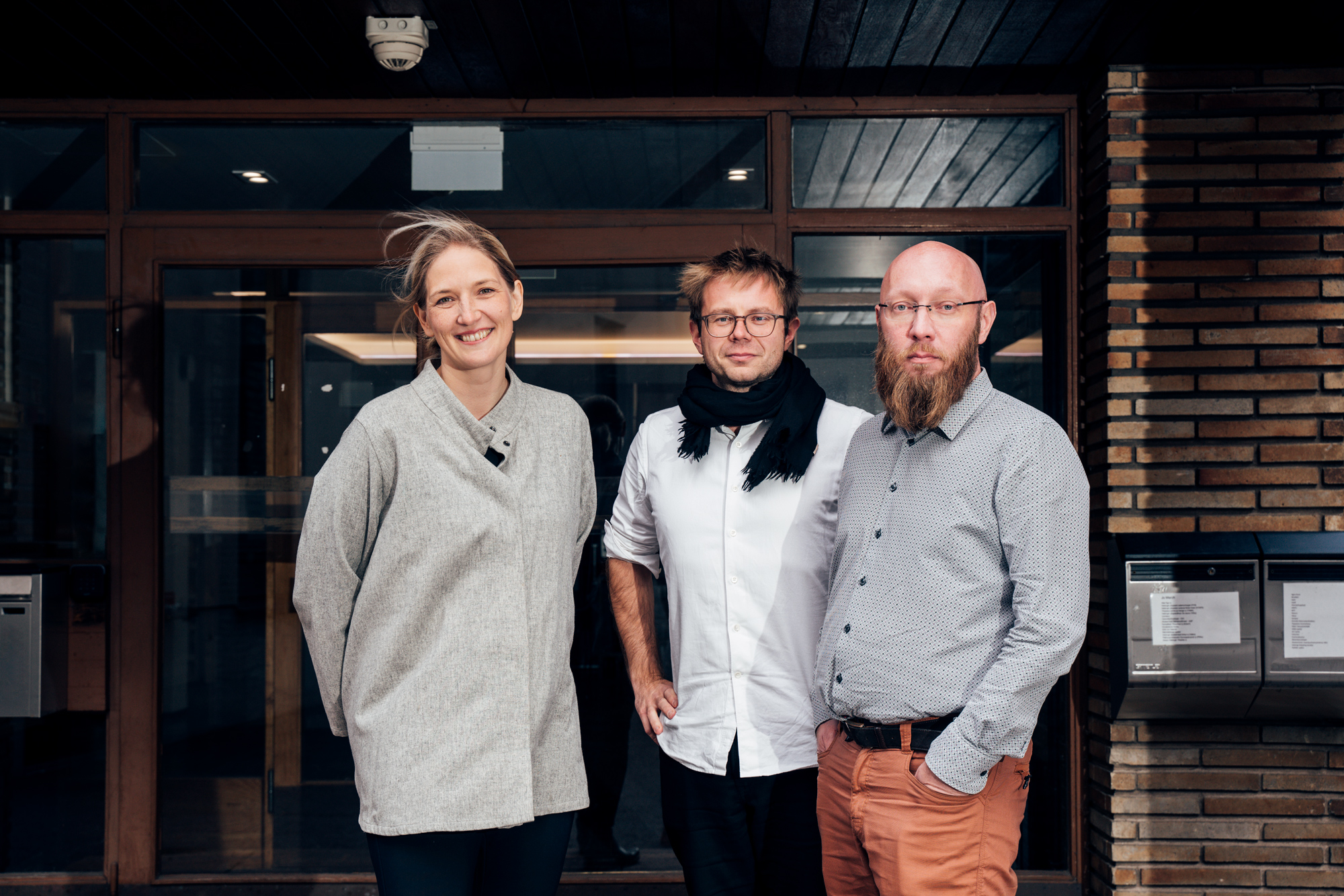 Roope Ritvos, previously Director at Forum Virium, started on October 1st as the Director of Research Operations. Tuuli Kaskinen returned from parental leave and started in a new role as Director of Consultancy Operations.
– Over the next 10 years, the climate crisis and other challenges of the post-industrial society won't be solved by one industry. We need everyone on board. Demos Helsinki's mission is to help organisations drive sustainable and fair societal change. That is why we strengthen our consulting and research work. Our society will soon have to look completely different from what it is today, says Juha Leppänen, Chief Executive of Demos Helsinki.
Demos Helsinki has an extensive background in consulting and research both in Finland and internationally. The new appointments aim to increase the impact of this work.
In 2018, one-fifth of consultancy work was done outside Finland, in almost 20 countries. International partners include RATP, the world's fifth-largest public transport provider, and the Government of France. In Finland, Demos Helsinki is a partner in the digital learning programme with Google, Nesta and SAK.
Demos Helsinki has also participated in the Strategic Research Council's projects, and in international projects funded by the EU Framework Programmes. The BIBU project explores how global change is transforming civic participation and policy-making in Finland. The soon-to-be-launched TOKEN project is exploring the impact of blockchain technologies in the public sector in several European countries.
"Everybody wants to know where society is going"
Roope Ritvos joined Demos Helsinki from Forum Virium Helsinki where he worked as Director for new initiatives. He has launched several significant research and innovation projects in the City of Helsinki and has been responsible for European research funding. In previous jobs, he has worked for Culminatum Innovation as Program Director as well as the University of Art and Design Helsinki and various startup companies.
– Demos Helsinki's work on social change has been recognised worldwide. A deeper understanding of accelerating change requires stronger cooperation with the scientific community. I'm motivated to take the research side forward with our extensive partner network, says Roope.
Tuuli Kaskinen started as the Director of Consultancy Operations at the beginning of August. She is a member of the Board of Directors of the construction company Fira oy and the University of Turku. 
– For over 10 years, Demos Helsinki has worked with governments, cities, universities and companies that are transforming the future. New international partnerships show that our work is globally relevant. Everybody wants to know where society is going. Therefore, strengthening the research work is also important for our clients in consultancy, says Kaskinen.
What advice would Tuuli give to Roope for the first few weeks?
– There are almost 50 of us nowadays. It is an excellent bunch of knowledge in making a societal transformation. Take enough time to explore it!
More information:
Tuuli Kaskinen, Director of Consultancy Operations, tuuli.kaskinen@demoshelsinki.fi
Roope Ritvos, Director of Research Operations, roope.ritvos@demoshelsinki.fi
Juha Leppänen, Chief Executive, juha.leppanen@demoshelsinki.fi