What do our interns have to say about their experience at Demos Helsinki?
Ryan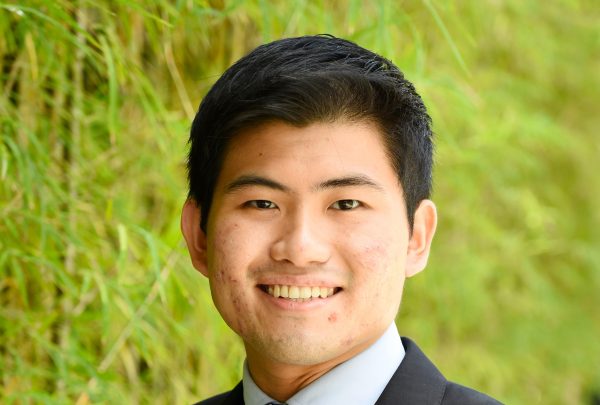 Study background: Master's in Public Policy, Lee Kuan Yew School of Public Policy & Law LLB, Cardiff University
"Demos Helsinki isn't like any other think tank, it's more. I was struck by how flat and radical the organization structure and work culture was: how it is in everyone's DNA to take risks, experiment, and collaborate. There's no "I" in Demos because everyone is aware and humble enough to recognize and build on individual strengths and expertise for collective action and success.
From Day 1, although I was just an intern, I was welcomed as an equal. My colleagues provided me with the opportunity and space to express my opinions and work on the most fascinating tasks and projects. Demosians aren't afraid to take a gamble on you and will always do their best to give you the resources needed to succeed. I never think I'm good enough for starters but at Demos, people are genuinely genuine and give the kind of confidence and trust that has really supported my steep learning curve professionally and personally. Suffice to say, I do not regret at all staying up late on deadline day to work on the internship application because it's been one of the best decisions I've made."
Daniela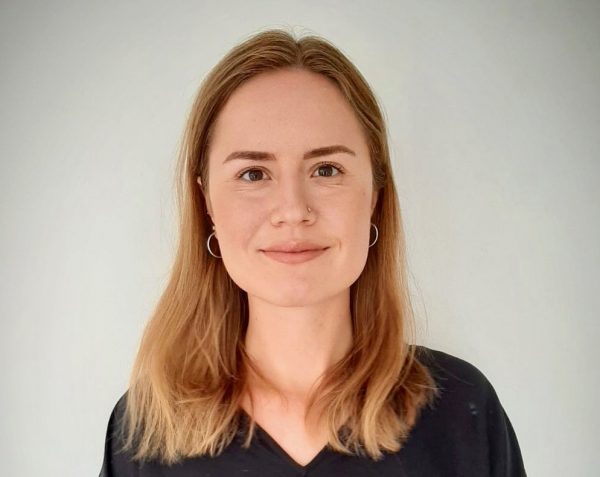 Study background: Master's in Creative Sustainability, Aalto University
"During my time at Demos Helsinki, I have enjoyed working with a range of very different kinds of projects, so I've both widened my knowledge about certain topics, such as Just Transitions and SDG budgeting, and learned concrete skills, such as hosting Zoom webinars. 
What I have valued most about being an intern at Demos Helsinki is the level of trust and autonomy that I was given since day one. Everyone I have worked with has been super kind and supportive, and although I completed my internship fully remotely, I still felt included in the Demos community."
Helen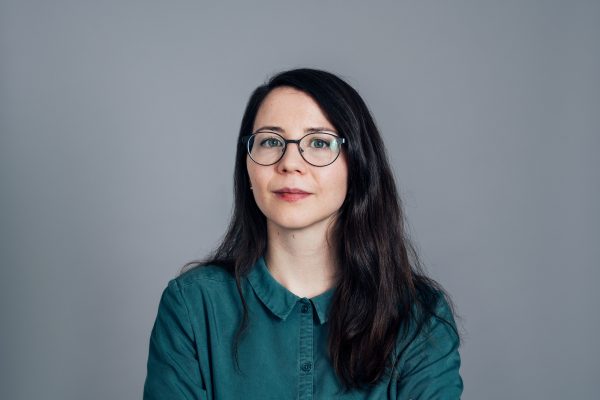 Study background: Master's in Creative Sustainability, Aalto University
"During my internship, I really felt I was a valued part of the team. The tasks were interesting and I was always supported by the encouragement, expertise, and kindness of my colleagues. Additionally, I had the chance to work on projects spanning a wide range of topics, which was a great way to explore my interests and learn new skills."
Tuomas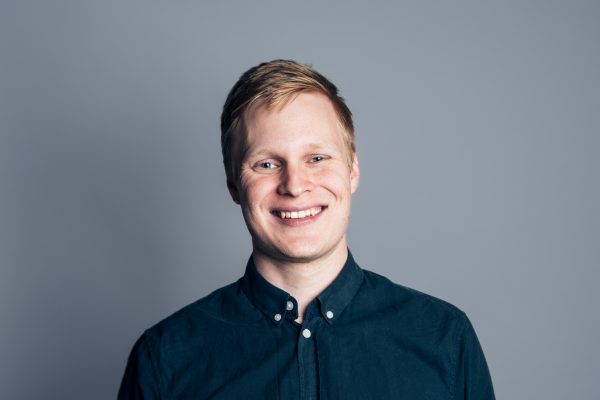 Study background: Global Affairs, Yale University & Law, University of Helsinki
"Exciting and ambitious projects, an exceptionally driven and friendly group of colleagues, and frequent exposure to new, grand societal ideas make Demos Helsinki a fantastic place to intern at. An intellectually stimulating environment made my time at Demos Helsinki a real pleasure." 
Silva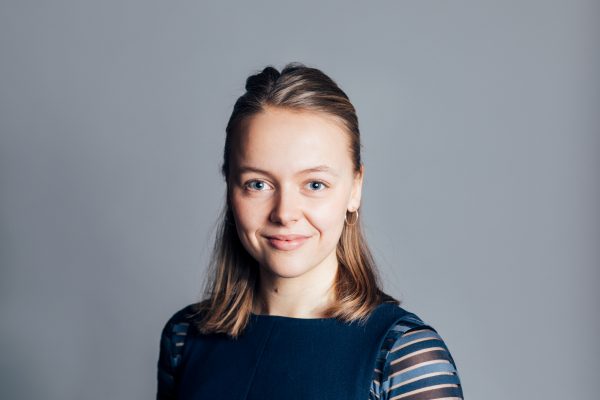 Study background: Political Science, University of Copenhagen
"What struck me with Demos Helsinki was the organization's level of ambition and compassionate culture. 'The purpose of our work is to create a persistent societal change' isn't a punchline, but a red thread in the organization's daily work. Demos Helsinki has a truly international mindset and each member is encouraged to think critically and to speak up. From day one, I felt listened to and included, but also challenged and encouraged to step outside of my comfort zone."
Myles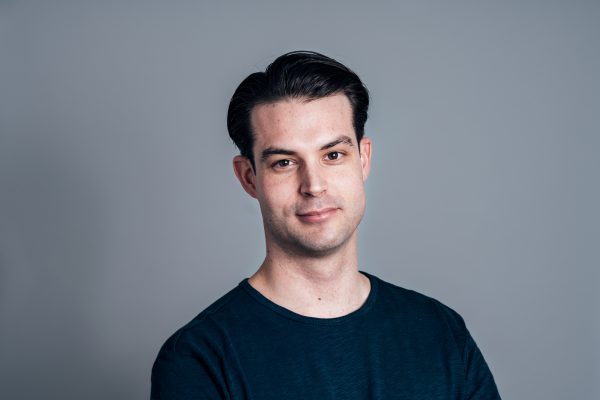 Study background: International Business Administration, Arcada UAS. Diploma of English Language Teaching to Adults, Cambridge University.
"Demos Helsinki is unlike any other internship experience. The think tank is built on trust and, as an intern, you work with a high-level of autonomy right from the start.
It was a pleasure to work alongside and learn from a coordinated group of experts from several different fields. Each interdisciplinary team of professionals work on complex projects that require multiple skills sets which enabled me to really expand my own areas of expertise."
Andrea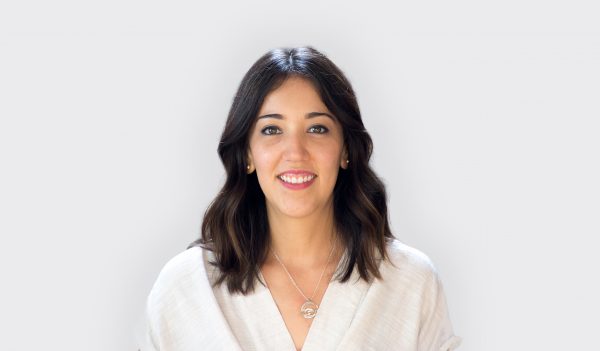 Study background: Product Design Engineering (Mexico) & Creative Sustainability, Aalto University
"Being an intern at Demos Helsinki has given me the opportunity to work with inspiring and insightful people eager to learn and do good. In a short period, I have been able to collaborate in international projects, developed to support governments in their journey to become well-equipped actors of the 21st century, through participation, experimentation, long-term thinking, and mindset shifting." 
Mikko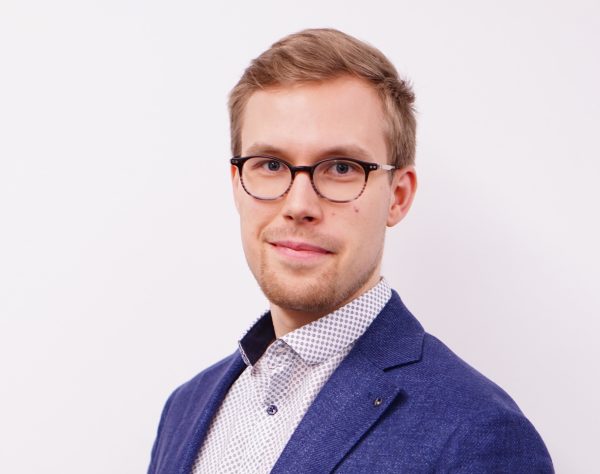 Study background: Social and Public Policy, University of Helsinki & Spatial Planning and Transportation Engineering, Aalto University
"Partly a consulting business, partly a provoker of public debate, partly a societal change force, Demos is a one of a kind institution that doesn't stop to surprise. This means that during your work day you might be doing intensive preparations for a workshop or a report, have a deep discussion of how AI will change the world, and randomly see some public figure popping up for a coffee. 
Never. Stop. Learning. Finding and maintaining this attitude is crucial in the complex modern world, and something that places like Demos makes easy. This is manifested in Demos employees who have incredible skills and knowledge base while still striving to learn more each day."
Sonja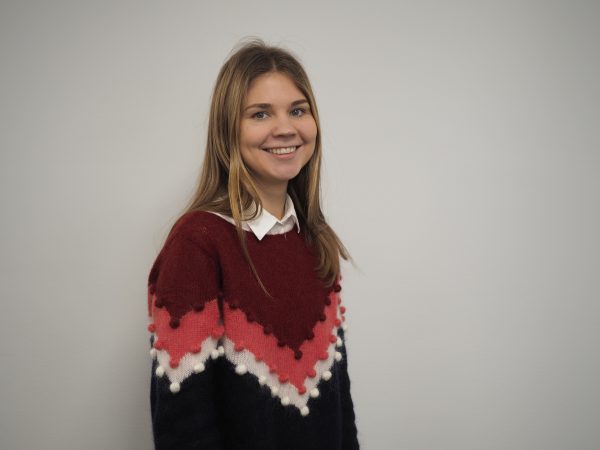 Study background: Economics, Hanken School of Economics
"Being an intern at Demos you have a unique possibility to learn from new fields every day. During my internship I got a responsible role in different projects and in my team and I was encouraged to share my opinion and views."
Janne

Study background: Political Science and International Relations, University of Turku
"For me, working at Demos was such a unique and giving experience. The sense of community is strong and the people are brilliant, caring, and fun to work with. I also love the fact that the themes of social and ecologic sustainability are embedded in every aspect of Demos Helsinki's work.
From day one, I felt I was trusted in and given responsibilities. Demos is the perfect place for everyone who enjoys a collaborative way of working, critical thinking and who wants to learn something new every day. "
Anna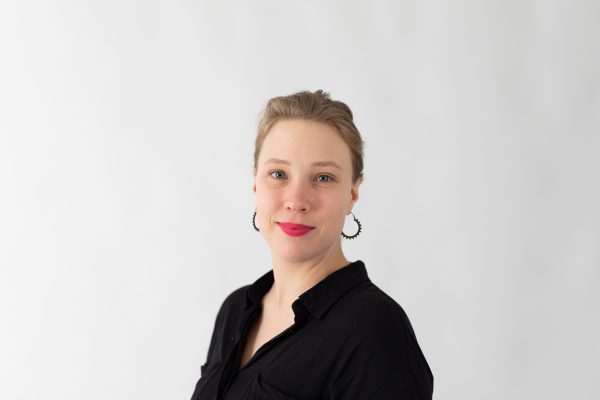 Study background: Industrial Design BA Metropolia & Creative Sustainability MA, Aalto University
"In Demos, I felt my skills and views were appreciated, and I got involved in several exciting projects right away. Working culture and community was inspiring, caring and full of intelligent, fresh minds. That kind of working environment calls you to evolve, dare to give it your best effort, together with others. It is genuinely a workplace from the future."
Rosa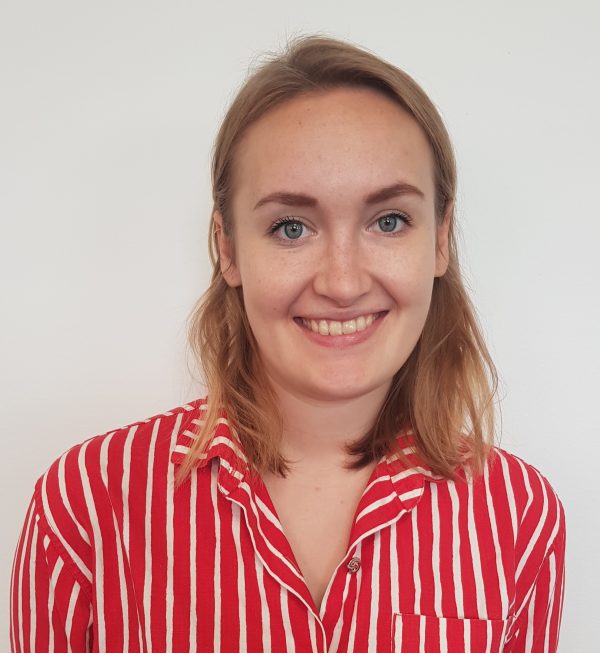 Study background: Social Psychology, University of Helsinki
"My team and colleagues have encouraged me to take challenges and responsibilities from new interesting fields. At Demos, I get to grow my expertise in a direction I didn't even dare to desire before."
Hammu
Study background: Contemporary history, University of Turku
"The internship at Demos was unlike any other professional experience I've had. Demos has a unique culture, which combines a collaborative environment, caring colleagues and respect. Right from the beginning of the internship, I was trusted with work that really made a difference for the projects I was part of. I always felt that my views treated as equal to those of permanent employees, whether they were expressed at internal meetings or in the presence of clients.
Throughout the experience, my colleagues were genuinely interested in my well-being and personal development. Whenever I wanted to try out something new, it was always encouraged and supported."
Ronja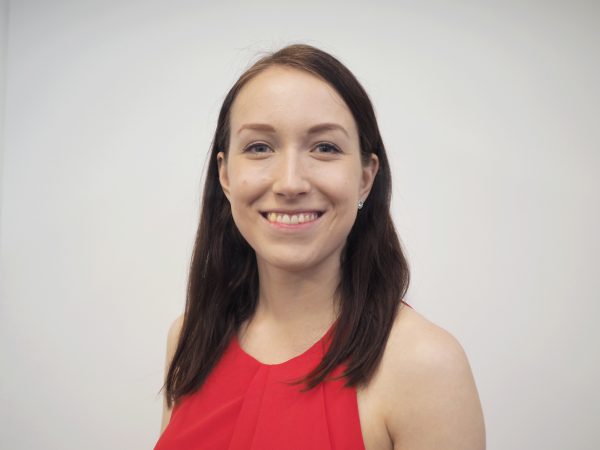 Study background: Information and Service Management, Aalto University
"At Demos, I have learnt to always look at the bigger picture and reflect critically on the depth and breadth of the impact of our work on both the organisations as well as the society.
Demos is one of a kind mix of inspiring experts from various backgrounds which makes it possible for you to learn something new each day. Everyone has got everyone's back, and you get unique support to develop yourself in the direction you want, as well as opportunities to dive into new fields."