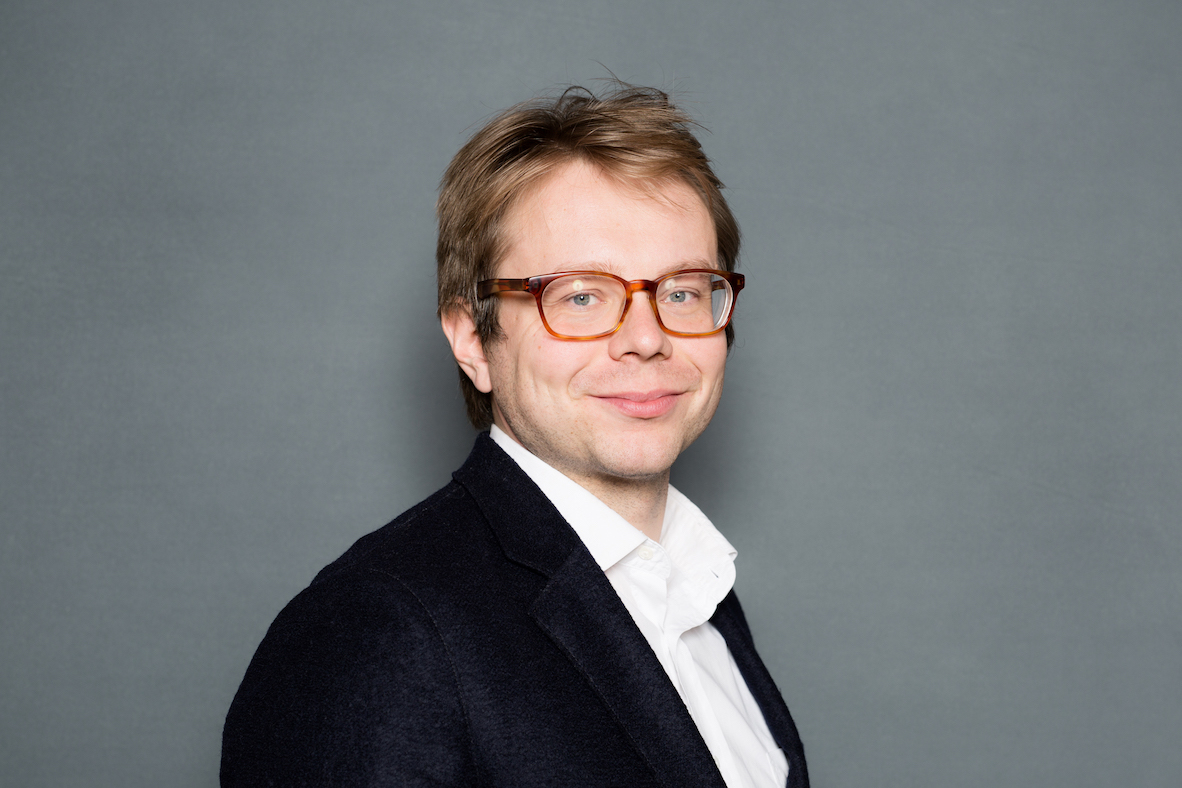 The Nordic think tank Demos Helsinki has chosen Juha Leppänen as its new Executive Director.
Leppänen began his career at Demos in 2011 and has a long career as a specialist in themes revolving around democracy and capabilities. Previously the CEO of Demos Helsinki's subsidiary Demos Effect, Leppänen took the helm as Executive Director on January 1st, 2018.
Over the past 12 years Demos Helsinki has grown to a significant think tank by working towards societal change. Demos Helsinki and its subsidiary Demos Effect work with the public sector, companies and NGOs. Demos Helsinki aims towards a more sustainable and democratic post-industrial society.
"Juha is one of the best future-oriented thinkers I know and a strategic leader –  definitely the right person to lead Demos Helsinki", says Tuija Talvitie, the Chair of Demos ry, the registered association behind Demos Helsinki. "I also want to take the opportunity to say a heartfelt thank you to Tuuli Kaskinen, who has been the Executive Director for the past 5 years. Together with Demos colleagues and our stakeholders, she has been building a completely new operating model for a think tank whose relevance stretches far beyond the scope of Finland".
Kaskinen will leave the position of Executive Director and will continue as executive advisor at Demos Helsinki also during her one year long parental leave, starting on March 5th, 2018.
"Demos Helsinki is in the midst of an interesting phase. We bring together different kinds of people and organisations, consult and create new models for thinking and operating. In these we have succeeded well with Finnish partners and clients. We are currently renewing our strategy in order to make our operations more and more international. We are driven by the passion to find new ways to solve the greatest societal challenges of our time", says Juha Leppänen.
As Executive Director of Demos ry, Leppänen is in charge of the operations of the entire organization. He will also continue as the CEO of Demos Effect for the time being.

For more information:

Tuija Talvitie, +358 50 5607400, tuija.talvitie@cmi.fi
Juha Leppänen, +358 40 7006585, juha.leppanen@demoshelsinki.fi
Tuuli Kaskinen, +358 50 5149752. tuuli.kaskinen@demoshelsinki.fi