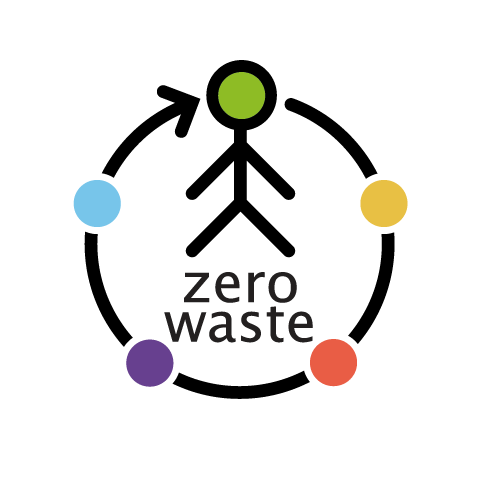 Imagine the world without over-consumption and waste? How can we make it happen? Where to start?
Building Zero Waste Society project aims to educate local zero waste initiatives, community activists, civic society groups, municipalities and wider society about impact of consumption on the environment and people. We seek to empower and support local zero waste initiatives and share the best practices among and within the partner countries Latvia, Belarus and Finland. The project started in April 2017 and ends in summer 2018. The activities conducted throughout the project include research, Zero Waste Academy seminars, trainings, workshops and discussions and an international innovation camp in the late autumn 2017.
Demos Helsinki works in the project with the Society "homo ecos" from Latvia and Center for Environmental Solutions from Belarus. The project is funded by Nordic Council of Ministers.