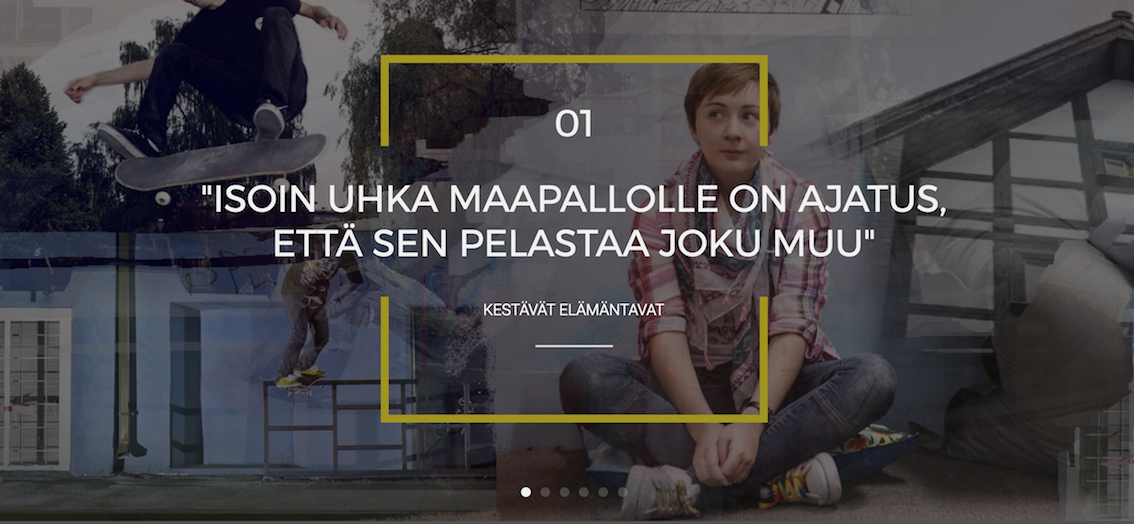 By creating new possibilities and capabilities for youth to impact on their own surroundings produces fresh solution to the problems of cities.  
Manual for youth Space -project created together with young participants from Latvia, Belarus and Finland methods and reasons for cities, schools and youth organisations to work together with youth in order to solve the societal problems.
The manual is especially targeted to the regions, which are lacking of formal structures to participate.
Demos Helsinki worked together in the project with homo ecos from Latvia and Minsk Bicycle Society from Belarus. The project was funded by Nordic Council of Ministers.
See the video messages from youth, who participated in the project.