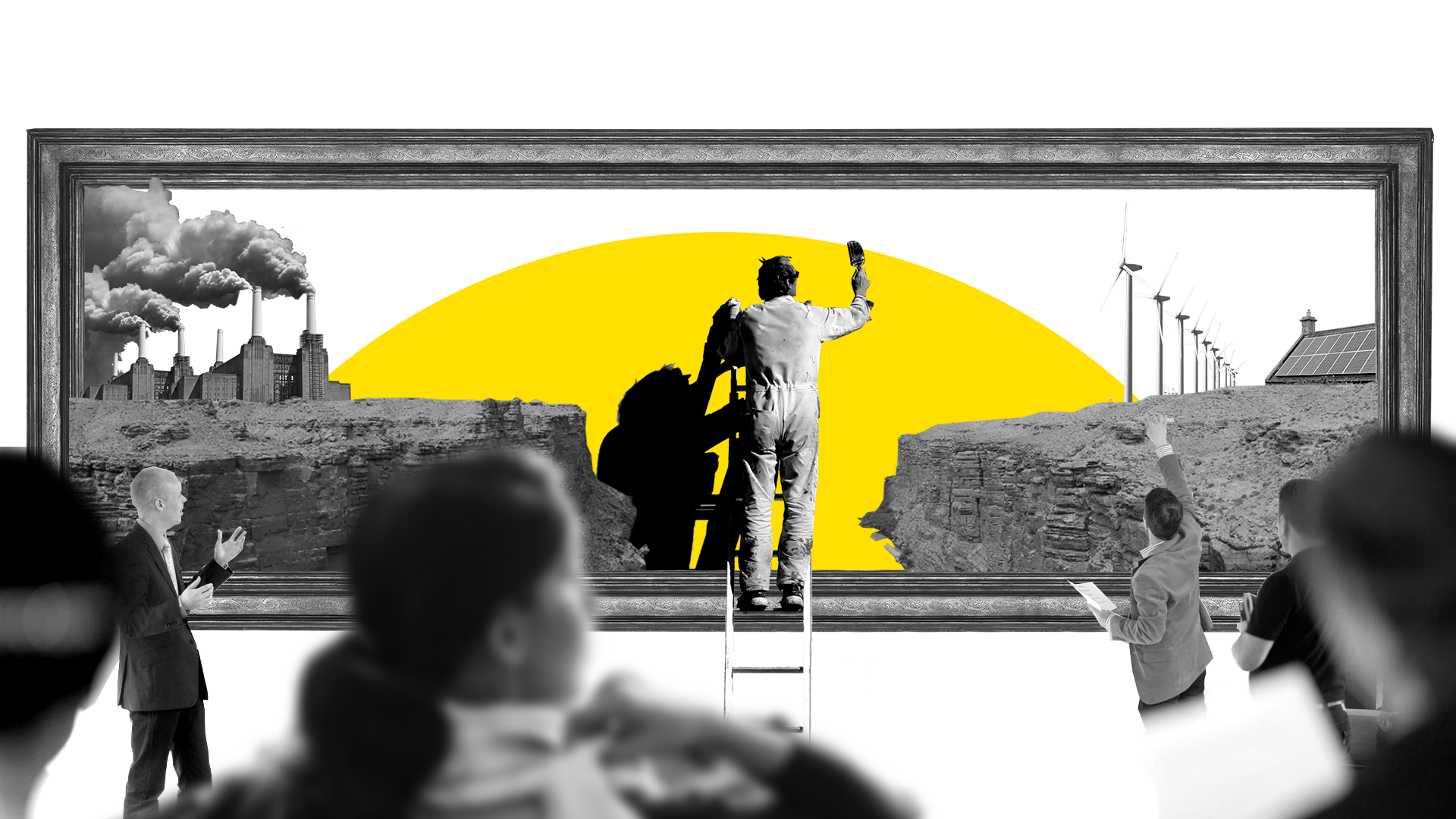 The reason for setting up NextEra is clear: Everyone seems to agree we are on the verge of a large transformation, yet surprisingly few ask: where do we want to go? What kind of jobs and income do we want? What is the future of democracy and self-organization? What role does growth play?
In the coming decades, we are likely to create unprecedented amounts of wealth. However, we risk displacing large groups of people and putting our planet's capacity to sustain life in jeopardy.
NextEra is launching by bringing together people, projects, and organizations through a series of global meetings in 2017.  We are seeking for scalable social innovations that can speed up social and human progress, in order to overcome the transformation peacefully.
When our societies are tasked with taking a even-bigger leap than what humankind has done for generations, most people are left in a state of confusion. Politics are broken and no one seems to have a vision for a positive future capable of uniting people.
We want to change that.
NextEra is a new framework for addressing the current problems. By deferring to the scientific fundamentals of human well-being, we can circumvent the current lockdowns in societal advancements.
21st century has to be different from previous visions. It has to be global, for we live in an irreversibly interconnected world is that now. It has to speak to people from different political backgrounds, for only together we can manage the transformation. And it needs to be co-created, for top-down approaches do not work in an open and hyper-connected society.
Please, join the Next Era community of people and organisations to co-create a global initiative, to amplify and connect powerful new ideas for the 21st century.
NextEra is initiated by Sitra and Demos Helsinki and we are inviting others to join Next Era as of now.
NextEra takes place in global nodes. The meetings are timed to coincide with research papers on the topics.
Helsinki, Finland – The Future of Work and Income. January 12, 2017

San Francisco, USA – The Future of Work and Income. January 19, 2017

London, UK – The Future of Democracy

and Participation.

March 29, 2017

Tokyo, Japan, The Future of Growth

and Progress.

May 2017

Almedalen, Sweden, The Future of Nordic Model. July 2017
Contacts: Sari Stenfors, sari.stenfors @ demoshelsinki.fi