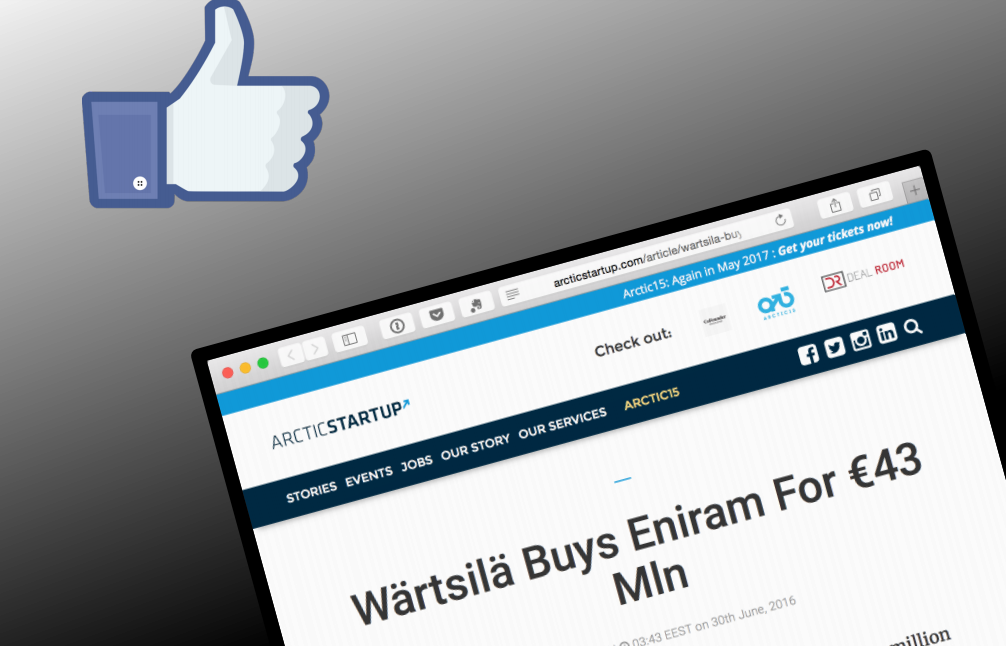 I recently published a big literature review on entrepreneurial ecosystems for Demos Helsinki NAKED Approach project (Finns have a bit of a thing for cheeky abbreviations). The work offers a baseline understanding of the factors that shape high-tech startup ecosystems.
GREAT STUFF but most of us don't have time to shift through 58 pages working paper.
Good news is that you can simply check out my slides from Success in the Hyperconnected World -event on 25 August 2016 at the Demos office. The presentation adapts key findings from the review into just eight statements about Nordic startup ecosystems.
The statements resonated with the experience of the audience comprising of people from startups, corporations, public sector and universities. According to a quick vote, statements "investors, big companies, government and universities need to work together" and "a great product is not enough – a startup must also excel in marketing and leadership" are the most important areas where the Nordic countries can improve. Luckily, these were also the ones that the audience felt they are most able to contribute to.
Also, thanks to Sami "Hoodie Dude" Kuusela for comments!
Postscript
Squeezing the findings of 252 articles from 2,132 issues of 60 top management journals onto 19 slides is quite a squeeze. Read the whole working paper "Factors Shaping Entrepreneurial Ecosystems and the Rise of Entrepreneurship: A View from Top Management Journals".