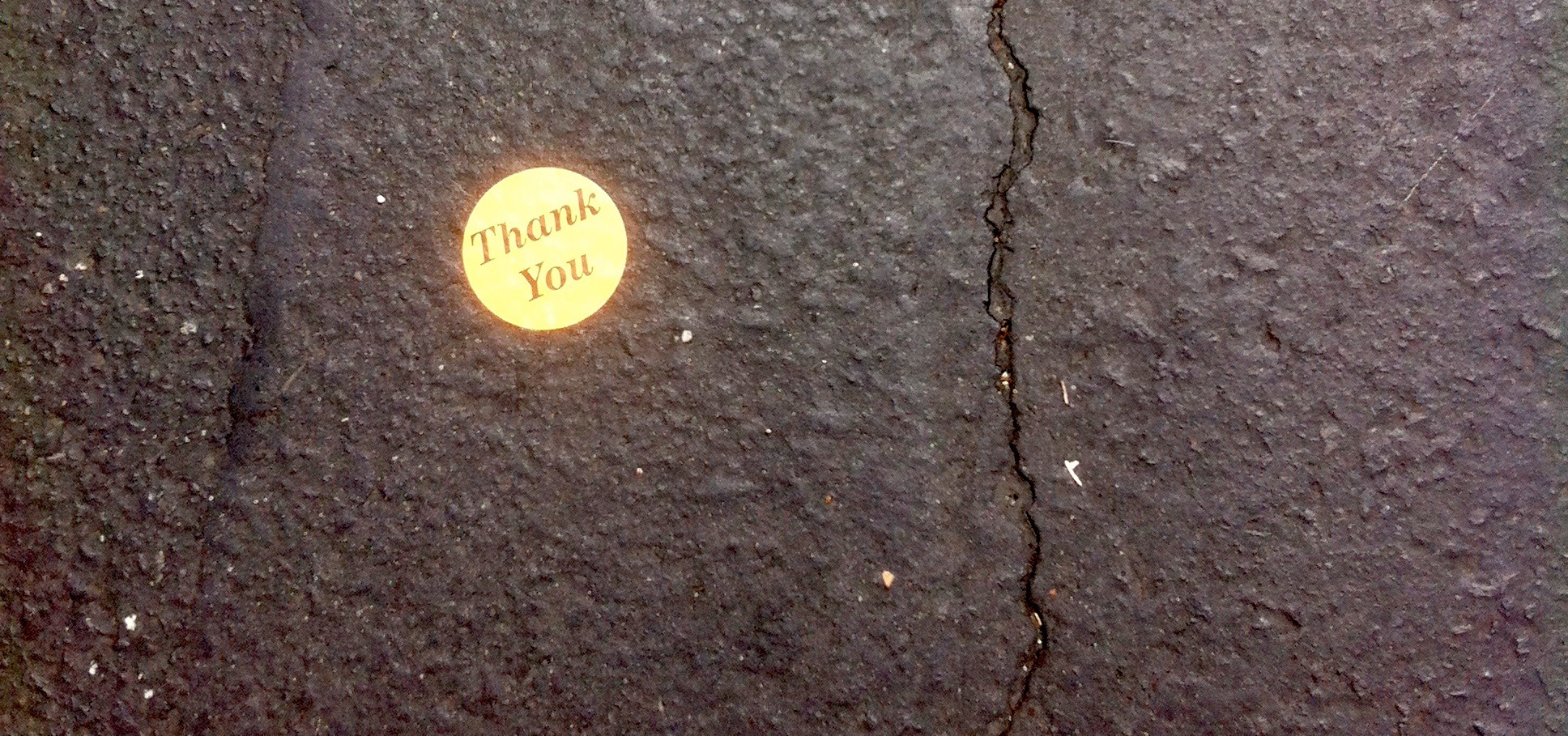 The defining correlation of our time is the correlation between the unsustainable use of resources and human wellbeing. Because of the limited resources of our planet, we must seek ways to end this dependence.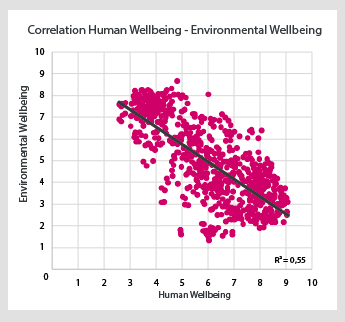 Finland tops the charts in human wellbeing year after year. But with our current way of life, this level of wellbeing is unsustainable. The average Finn uses approximately three and a half times more resources than what is sustainable in the long run. On the other hand, the countries that do succeed in environmental wellbeing charts are typically not great places to live nor prosper.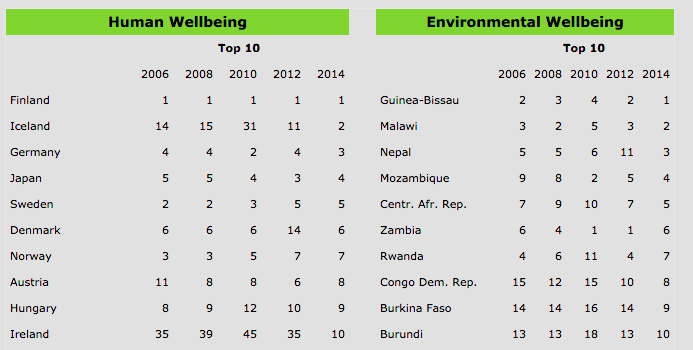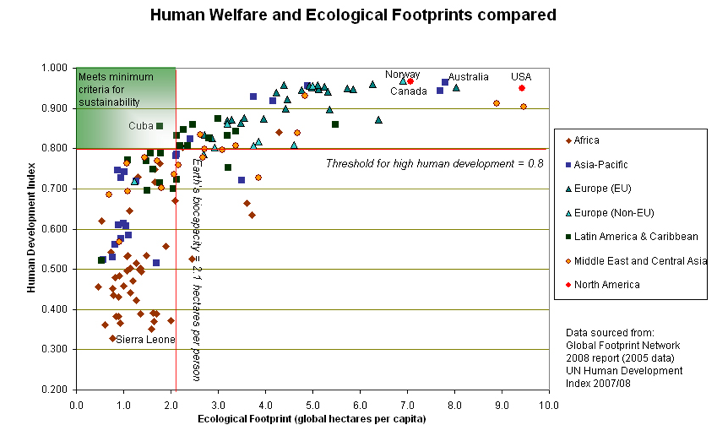 The present transformation of the internet – often called the Internet of Things and many other monikers – is turning our world into a hyperconnected one. This could enable the reversing of the direct correlation between the increase in wellbeing and material consumption, thus enabling sustainable wellbeing for both developed and developing countries.This outcome is also what we call the Nordic Perspective on the hyperconnected planet.
And that is why we we have listed the  10 Nordic Principles for a Hyperconnected Planet. The goal of the technologies that follow these Nordic principles is to bring about a new path for countries to move inside that sustainable human development rectangle.
Do you believe the correlation can be reversed? Please comment below. We are using these principles to construct an index for comparing nations, cities, and companies, and to provide recommendations to these various parties.