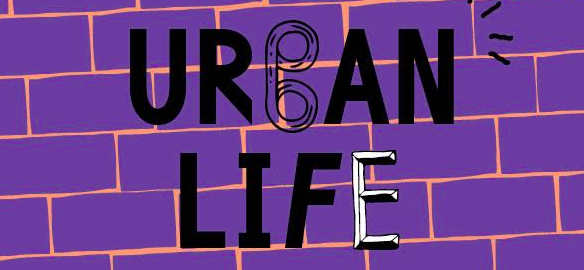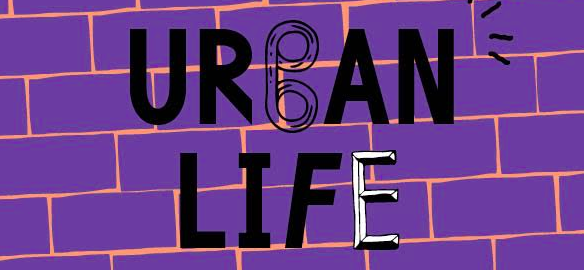 Calling all urbanists! Flow Festival and Demos Helsinki proudly present: Flow Talks: Urban Life – an inspiring Friday afternoon free to all Flow Festival Friday ticket holders.
Join us for mind-expanding discussions, insightful co-creation and electrifying talks with a set of international urban influencers.
We promise you will never look at your city the same way.
Flow Talks will be organised in Voimala, at the Suvilahti festival area, on August 14, 2015, from 3pm to 6pm.
Read more here and pre-register NOW!* You can also join our Facebook event.
*The talks will be in Finnish, but all keynote speeches are in English
Flow Talks is organized by Demos Helsinki and Flow Festival with partners Fira, Helsinki City Planning Department, Y-Asunnot, Forum Virium Helsinki and The Naked Approach.