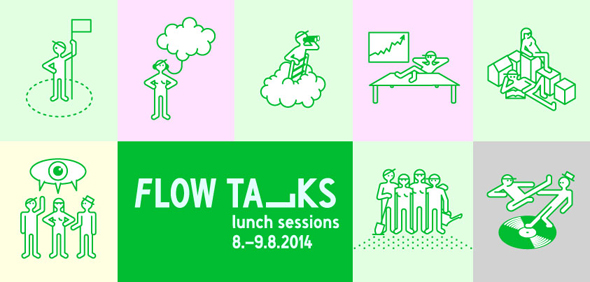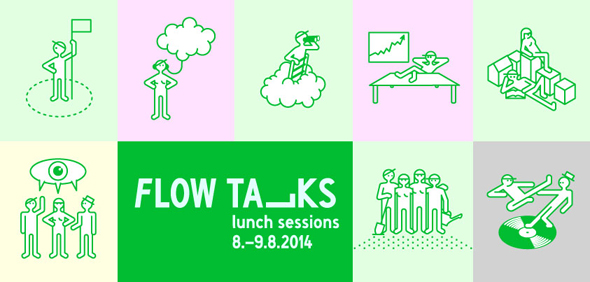 Flow Festival expands as Demos Helsinki together with Slush and Flow bring the sharpest knives from the world of startups, smart cities and social movements to Flow Talks in Suvilahti on the 8th of August.
Flow Talks Smartup Summit continues a series of talks on sustainable growth organised by Demos Helsinki and begun in SuomiAreena in July 2014. Flow Talks is not a series of mass lectures, but an interactive event that centres around participant-led conversations and encounters between smartup veterans, newcomers and policymakers.
The Talks on Friday afternoon explores ways to turn startups that provide cleantech solutions for the consumer markets into the new Finnish success story, and solutions to make urban living more functional worldwide.
The demand for these solutions is already here. This shows in the fact that two shared economy companies, the rideshare company Uber, and Airbnb, the most ecological hotel in the world, hit the first and second place on the list of world's most valuable startups last spring.
The Smartup Summit features some of the world's most exciting startups, accelerators, investors, and communities. The following innovators are among those taking the stage on Friday:
In order to attend you'll need a festival ticket for Friday or a weekend pass and pre-registration. A lunch buffet catered by restaurant Sandro can be purchased on site.