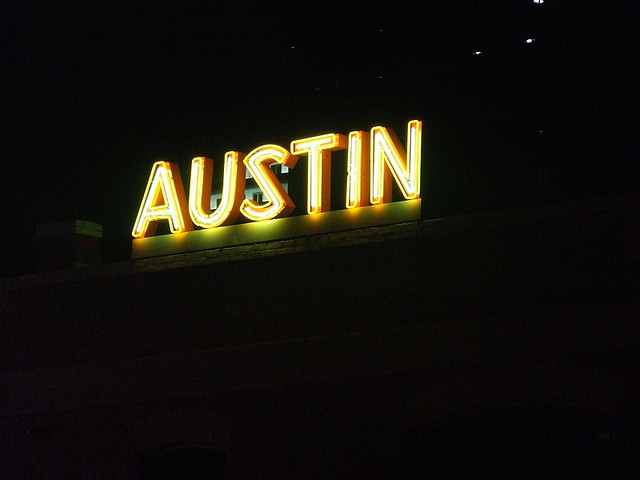 The leading European innovation think tank Demos Helsinki is at South by Southwest* (SXSW) this weekend looking for friends.
Demos Helsinki operates in Finland and Sweden and is known for its ability to turn future trends and innovations that drive social change. Both a think tank and an incubator for startups and social innovations, we welcome every bold idea with joy. Contact us if you're interested in #futures #cleanweb #smart #urban #education #curiosity #media #democracy #co-creation #sustainability #health #open.
We've made a schedule of the events we're planning to attend to. If you're interested in health, lifestyles, clean tech, universities, media, democracy or data, check out the events we've found interesting @SXSW.
Reading picks for SXSW:
The Entrepreneurial State
by Mariana Mazzucato
The Coming Prosperity
by Philip Auerswald
Demos Helsinki people @SXSW
Satu Korhonen, satu.korhonen@demoshelsinki.fi, @satu_koo, #health #lifestyles #privacy
Outi Kuittinen, +358503265582, outi.kuittinen@demoshelsinki.fi, #education #co-creation #universities
Juha Leppänen, +358407006585, juha.leppanen@demoshelsinki.fi, @juhaleppanen,  #democracy #curiosity #media
Maria Ritola, +358400682881, maria.ritola@demoshelsinki.fi, @mariaritola,  #cleanweb #smart business #sustainability
*
SXSW
is the world's leading startup and innovations event. Among many others Twitter has launched there. As we well know, the disruption potential of digital innovations is only gaining pace. Some of the emerging innovations @SXSW2014 can be omnipresent services of the future.