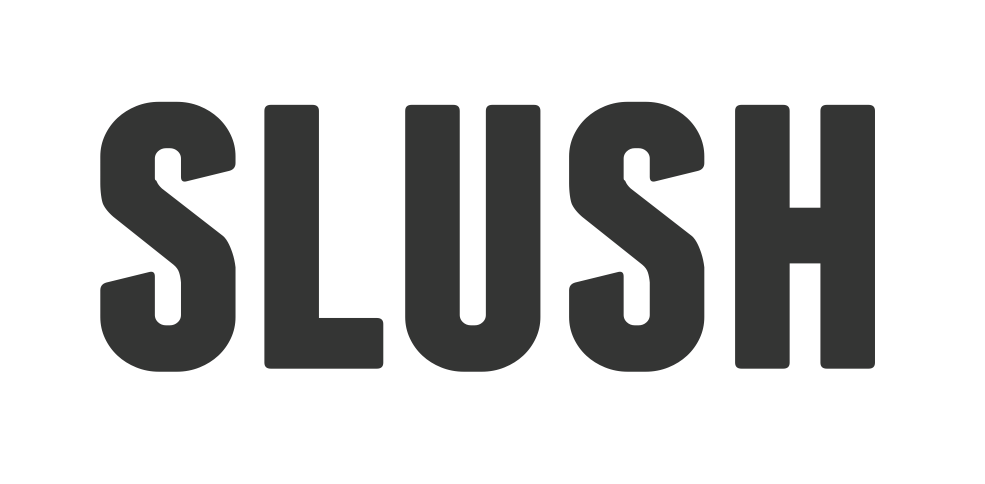 The Demos Helsinki –led startup incubator Peloton Club will be present at Slush, the biggest startup event in Northern Europe, on the 13th-14th of November at the Helsinki Cable Factory. Along with Peloton Club, Slush draws a dozen young startups that are to introduce themselves on Thursday the 14th in their own pitch session, in the Peloton Club stall, and later on in the evening in the Peloton Club @Slush afterparty at Putte's Bar&Pizza.
All the business models of the Peloton Club startups hove to do with resource smart consumer choices, above all basic things like housing, transportation, food, or consumer products. "The potential markets for consumer cleantech solutions are considerable: the average consumer in Helsinki spends 900€ per month on housing, 500€ on transportation, and 12% of her income on food. Compared to for example the gaming and mobile industries these figures are enormous. It is only a matter of time before the markets see new, innovative companies appear," says Maria Ritola the operational head of Peloton Club.
The Peloton Club appearance at Slush is the culmination of the Peloton Summer Camp development programme, where teams of startups have polished their products and services. Along the way these small companies have for instance conducted consumer testing and presented their prototypes for large audiences at the Flow Festival in August. Now one company has received venture funding, a number of companies are user testing their products and services, and another bunch is negotiating with established businesses. "The startup business has inspired tens of thousands in Finland and tens of millions globally, in the recent years. Till now, it has focused on the gaming and internet sector. Peloton Club now proves that this is not the end of it: in the years to come we shall see a great many startups transform a range of traditional sectors, the first ones being probably transportation and restaurant services," Maria Ritola describes recent developments.