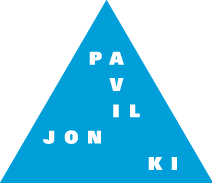 Helsinki was the World Design Capital in 2012. The central stage and forum of the design year, the WDC pavilion was a centre for entertainment and learning from May till September 2012. Demos Helsinki curated the programme including discussion on poverty, design markets, lunch yoga, a short film festival, and a live record panel
The wooden pavilion was open for 105, with a range of groups organising activities open for everyone. The pavilion turned design thinking into action that enticed people from different backgrounds into developing their shared and personal living space together. The aim of the pavilion was to transform the citizens of Helsinki and other visitors into active developers of the city.
In January 2013 the WDC Pavilion and Demos Helsinki were received the City of Helsinki Construction Committee award Rakentamisen ruusu.